Travel
Bear Ridge Cabin Retreat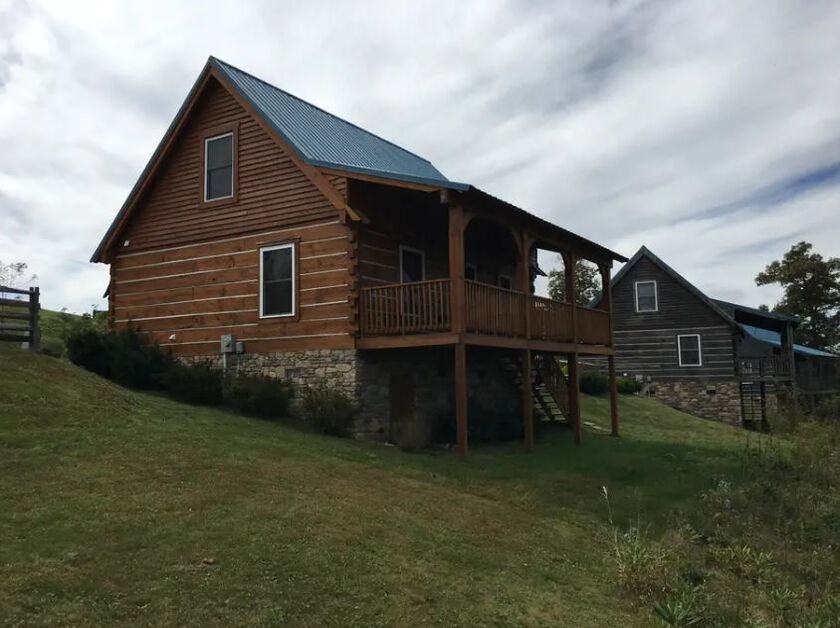 Meadows of Dan, VA, USA

Don't miss this beautiful getaway that is pet and child friendly. Enjoy the beautiful scenery. Just off the Blue Ridge Parkway near the Dan River with beautiful unobstructed view. Three miles from the famous Mabry Mill and five miles from Chateau Morrisette winery, along the Crooked Road Music Trail, close to Fairy Stones State Park and The Primland Resort. The Bear Ridge Cabin sleeps 6 and is a perfect getaway for your family or a romantic time away.
About 20 minutes away from wedding venue
Blue Ridge Real Estate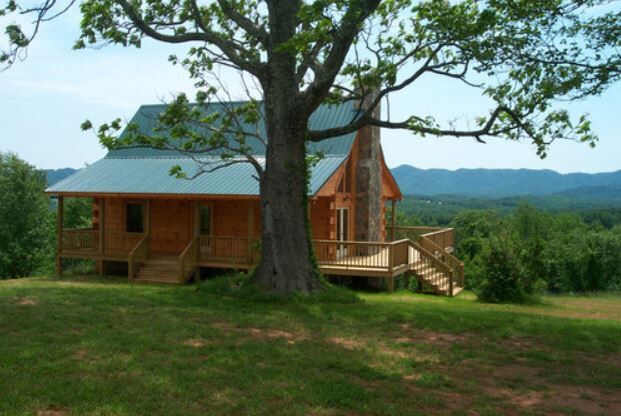 Meadows of Dan, VA, USA

We welcome you to vacation in the Blue Ridge Mountains of Virginia.
Contact us today at
276-694-2001 or toll free
at 866-695-2001
20 minutes from wedding venue
Uptown Suites of Stuart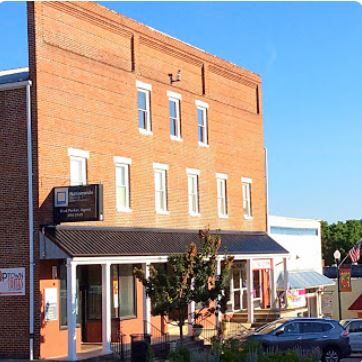 220 Orchard St, Stuart, VA 24171, USA
(276) 694-4471

12 minute drive to the wedding venue.
Amenities: All suites are non-smoking, and no pets for all our guests' enjoyment. All have secure, coded locks, password-connected wifi, flat-screen tvs with USB port, fully accessorized kitchens, dedicated office space, individually controlled air systems, full-sized microwaves and refrigerator, remote-controlled ceiling fans, and windows with blinds and black-out curtains.
Maid service is provided once a week for long-term guests. Additional laundry service is available upon request. An on-site exercise room will soon be available. All units are available on a nightly, weekly or monthly rate. Long-terms guests, let us know how long you plan to stay, and we can quote you a rate. All Uptown Suites are located on the second floor of a 1920's building.
Guests must be able to climb a flight of stairs to reach the second floor.
Fairy Stone State Park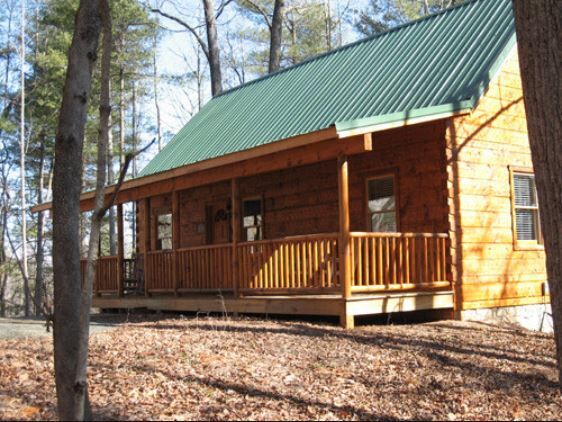 967 Fairystone Lake Dr, Stuart, VA 24171, USA

19 minutes from wedding venue
Woodberry Inn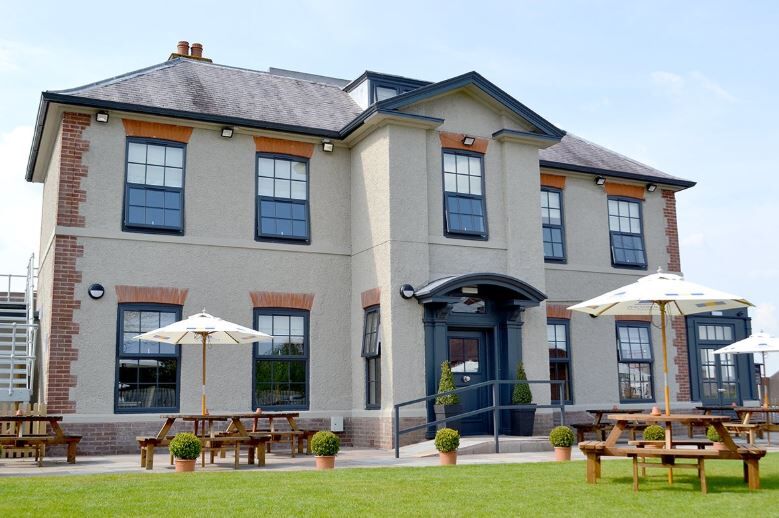 182 Woodberry Rd SW, Meadows of Dan, VA 24120, USA
(540) 593-2567

23 minutes from wedding venue
The Mountain Rose Inn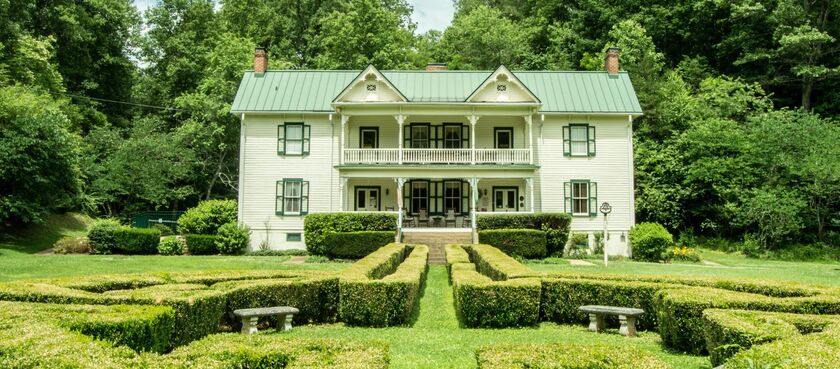 1787 Charity Hwy, Woolwine, VA 24185, USA
(276) 930-1057

23 minutes from the wedding venue
Southwyck Farm Bed & Breakfast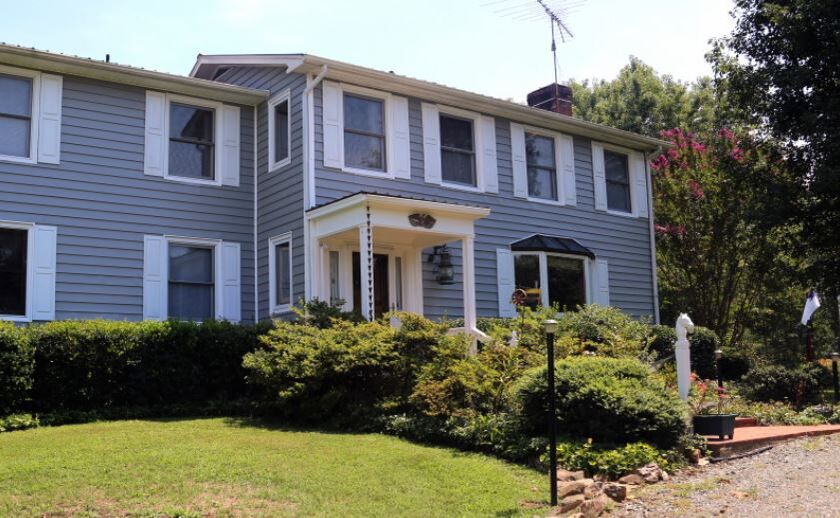 1070 Southwyck Farm Rd, Lawsonville, NC 27022, USA
(336) 593-8006

28 minutes from wedding venue
Primland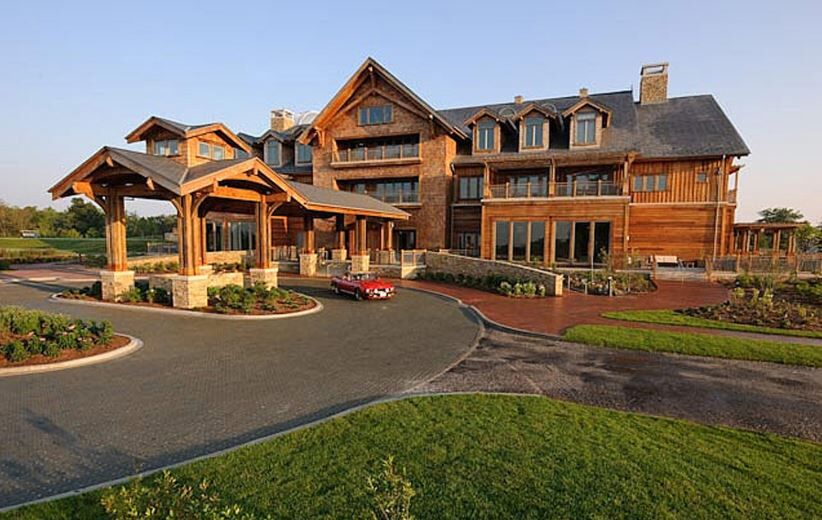 2000 Busted Rock Rd, Meadows of Dan, VA 24120, USA
(866) 960-7746

30 minutes from wedding venue
Hotel Floyd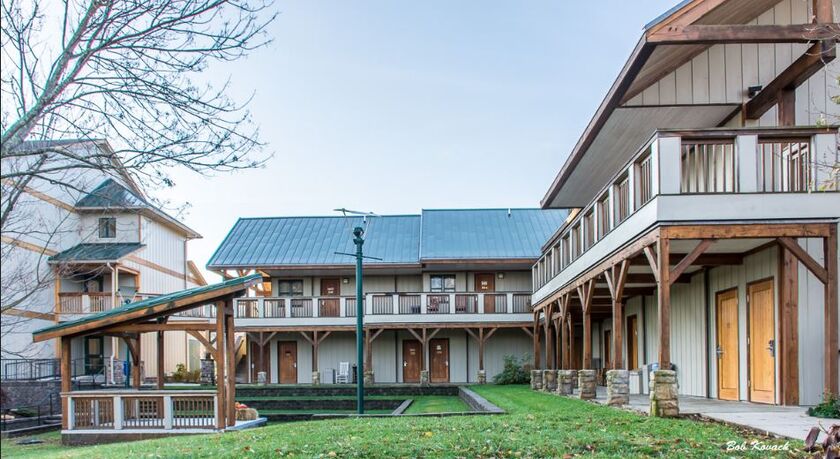 300 Rick Lewis Way, Floyd, VA 24091, USA
(540) 745-6080

36 minutes from wedding venue
Bella La Vita Inn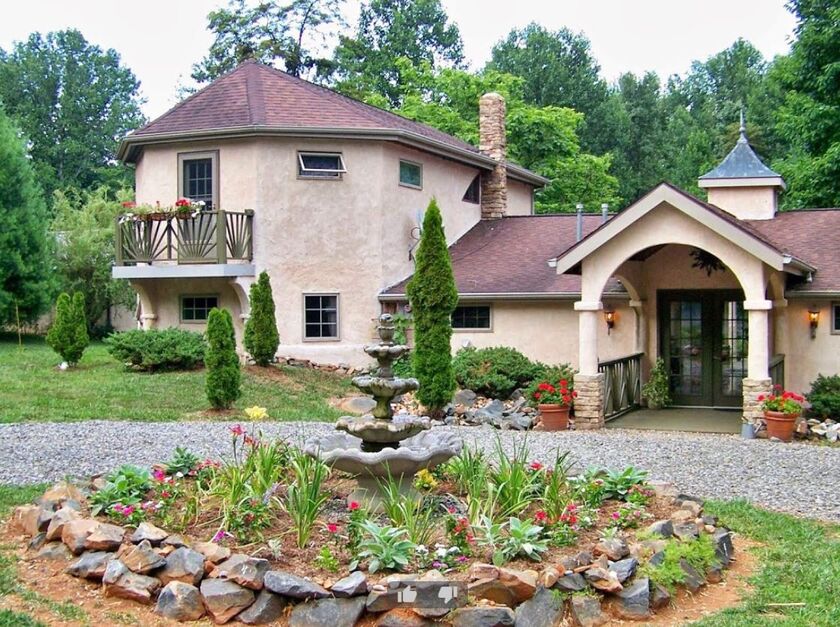 582 New Haven Rd SE, Floyd, VA 24091, USA
(540)754-2541

38 minutes from wedding venue
The Pine Tavern Lodge

585 Floyd Hwy N, Floyd, VA 24091, USA
(540)745-4428

40 minutes from wedding venue
Updates For Guests
Updates
As we prepare for the outdoor wedding ceremony, we will post updates and information on this webpage to keep guests informed.
When you arrive at the venue, attendants will provide parking directions to a lower field area.
Please allow sufficient time to arrive, park, and walk to the wedding site.
Golf cart shuttling will be provided for guests that may need assistance.